CO2 safety solutions from Logico2
THE secure and easy way of insuring against CO2 risks.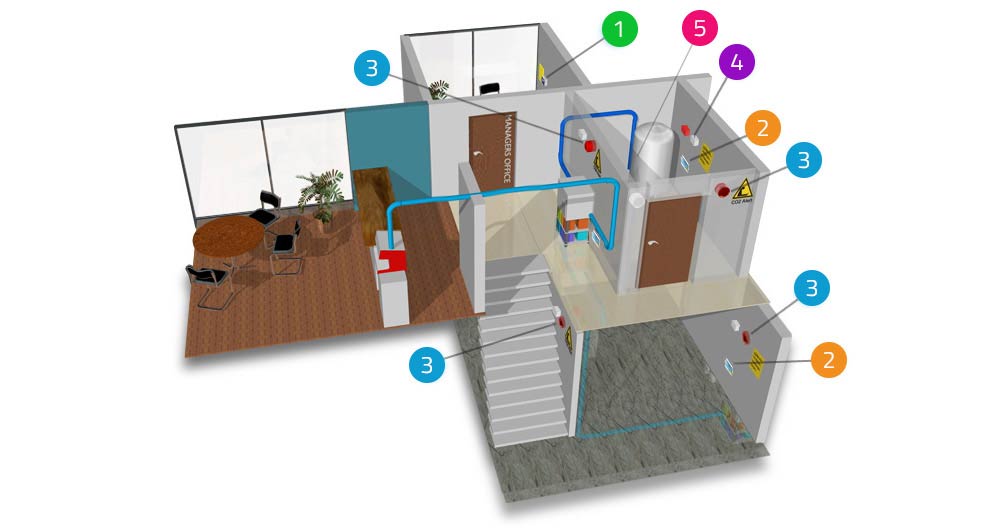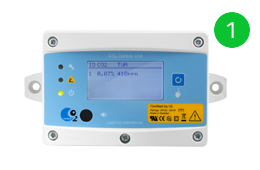 Central unit
Central Unit is the "brain" of the system. To this up to 4 CO2 sensors can be connected. It has a digital display showing the readings of the sensors that are connected.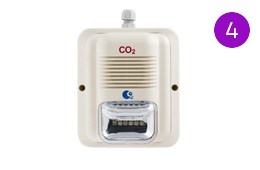 Horn / strobe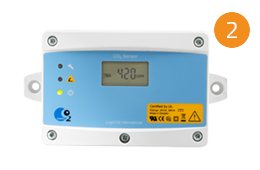 CO2 Sensor
The sensor is placed in areas that can be exposed by CO2. The sensor has two individually programmable relays that can activate remote warning beacons or ventilation.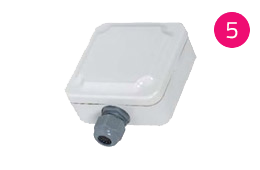 CO2 Tank Volume Monitor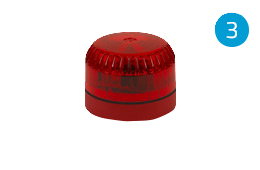 Beacon
The beacon is placed so that clients and personnel can be easily informed about a CO2 alarm. It is based on a xenon tube with good visibility even in bright sunlight.

CO2 Alert
The CO2 Alert is a beacon and siren combined.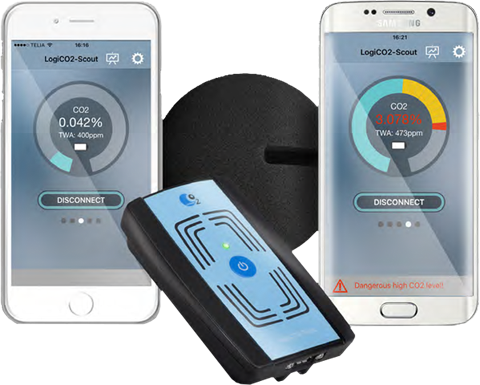 The LogiCO2-Scout CO2 monitor
Personal safety using a smartphone to communicate with the Personal CO2 Detector, which allows the user to send the sensor into a danger area and read the CO2 value from a safe distance. Works with both Android and Apple iOS.
Don't Be Shy
Drop us a line anytime, and one of our customer service reps will respond to you as soon as possible
Email